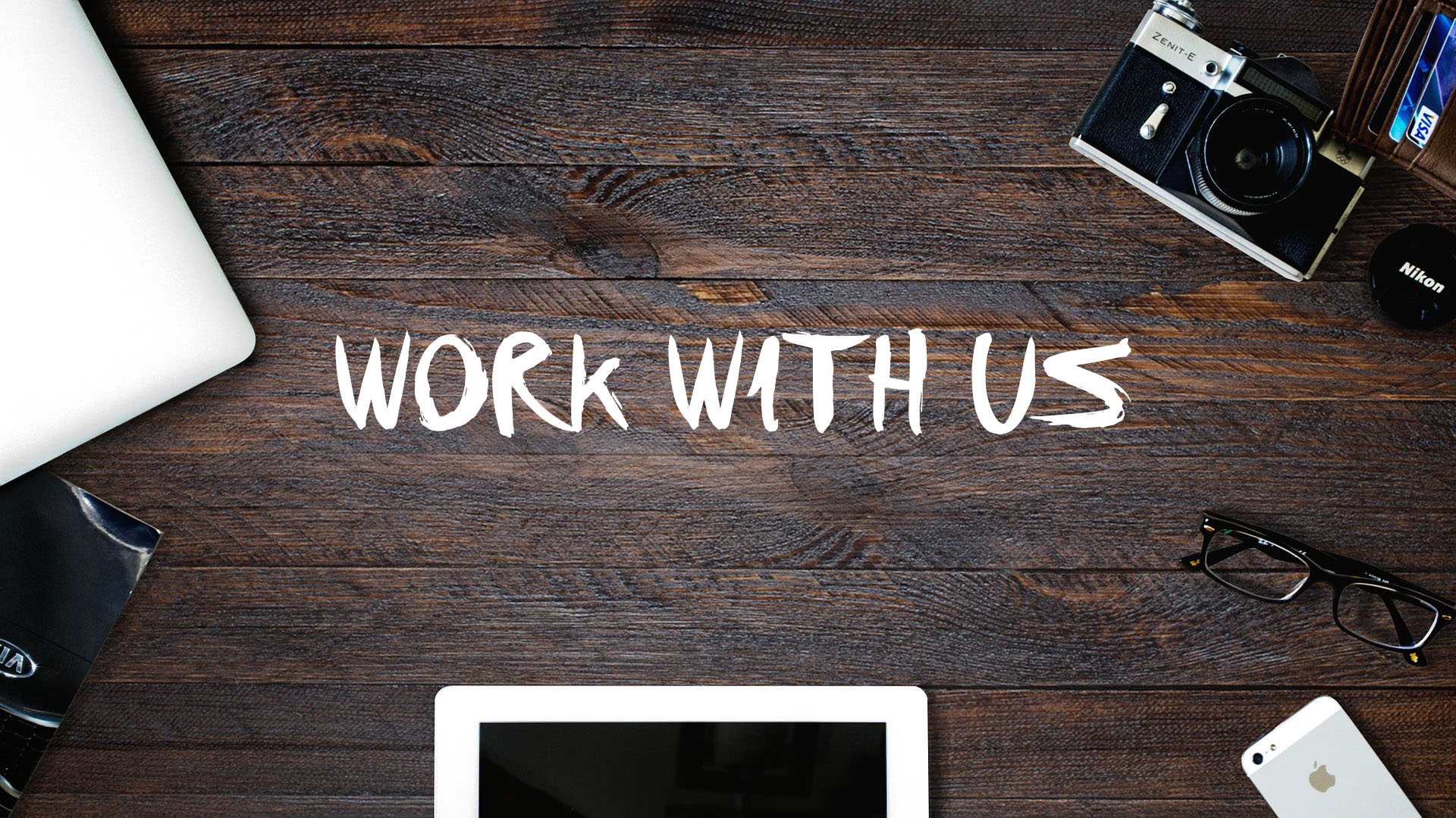 We are offering more than a high quality and professional audiovisual content, we are also offering our travel expertise.
5 reasons why you should hire us:
We are two professionals
Jenny is working in the Tourism Industry as a Marketing Leisure Manager for the Tourism Board of her region. Sylvain is working as a Designer, Videographer and a Photographer in a Creative Agency.
We are Swiss
What is better than speaking to two locals about Switzerland?
We are millennials
We are young with experience. We produce trendy content.
We work for excellence
We always provide very high-quality content.
We are passionate about travel
We enjoy every single second while working, and the result is that we create joyful and positive content.
Our media kit
Please find bellow the link to download our packages:
Our packages
Please find bellow the link to download our packages:
6 reasons why you should make videos with us
78% of people watch videos online every week (MWP, 2015)
YouTube reaches more 18-34 and 18-49 year-olds than any cable network in the U.S (

Youtube, 2015

)
70% of Gen Zs watch at least two hours of YouTube per day (

Upfront Analytics, 2015

)
Posts with videos attract 3 times more inbound links than plain text posts. (Source:

SEOmoz

)
700 YouTube videos are shared on Twitter every minute. (Source:

YouTube

)
Viewers are 85% more likely to purchase a product after watching a product video. (Source:

Internet Retailer

)
5 reasons you should produce travel photographs with us